Bellevue Onsite Truck Repair
Bellevue Onsite Truck Repair – Truck Repair Services – Bellevue, WA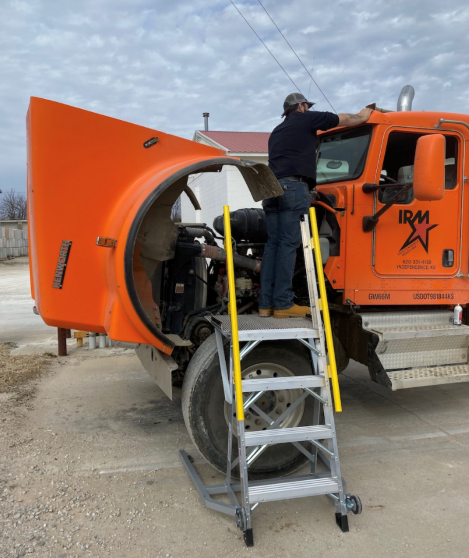 If you're a Bellevue truck owner in need of truck repair services, it's important to choose a reputable and reliable provider. At Bellevue Onsite Truck Repair, we offer comprehensive truck repair services for all makes and models. Our team of highly skilled mechanics is dedicated to ensuring your truck is back up and running smoothly in no time. We pride ourselves on our superior workmanship and customer service, so you can rest assured that your needs will be taken care of.
Contact us today at (425) 585-2291 to schedule an appointment or learn more about our services. We look forward to serving you!

About Bellevue Onsite Truck Repair
Bellevue Onsite Truck Repair provides industrial vehicle repair services in King County, with years of expertise in the industry. We have extensive experience repairing and maintaining semi-trucks, farm equipment, city machinery, and other similar vehicles. Our team of professional experts can assist you with any issues your vehicle is having.
Being without a vehicle is costly for any business owner, which is why we pride ourselves on quick turnaround times. In addition to restoring your car or truck's function, we also offer an array of services to keep it running smoothly, like preventive maintenance and repairs.
Look no further than Bellevue Onsite Truck Repair for an experienced and dependable industrial vehicle repair business. We provide a variety of services, so contact us now at (425) 585-2291 to schedule a service appointment or discover more about what we can do for you.
Bellevue Onsite Truck Repair Services
Full Fleet Service
Bellevue Onsite Truck Repair is not only experienced, but reliable too–just what you need when it comes to maintaining your fleet. Our oil changes, tune-ups, brake repairs and more will keep your trucks running like new. In addition, we use only top quality parts and supplies from the well-known brands you trust.
We can easily repair any issue that might develop on your truck. Our truck maintenance services include oil changes, brakes and tune-ups, as well as leak detection and repairs for windshield wipers. We also provide tire rotations to keep your vehicles performing at optimum efficiency. As a result of our years of industry expertise, we are proud to offer affordable rates and flexible financing options for vehicle servicing so you may trust your vehicle with us. Our staff is always pleasant and ready to assist; therefore, don't hesitate to contact us at (425) 585-2291 if you need assistance at any time. We'll be delighted to handle everything for you.
24/7 Emergency Roadside Assistance
Emergency truck repairs are Bellevue Onsite Truck Repair's specialty and we operate 24/7. We know that breakdowns are always an inconvenience, especially when they occur at inopportune times like during rush hour traffic or the middle of the night. But with our emergency roadside assistance, you can rest assured knowing that help is only a phone call away.
We're accessible at all hours of the day and night to help you get back on the road. We can meet any vehicle requirements because we provide a variety of services, from flat tire replacements to tow truck assistance. And we're here for you 365 days a year, so you can always count on us when you need it most.
Don't worry if you get stuck on the side of the road. Just call us at (425) 585-2291 and we'll help you out. We'll get you moving again as soon as possible so that you can rest easy knowing that we're always here to help.
Brake Diagnostics & Repair
Maintaining healthy brakes is crucial for any truck – after all, if your brakes aren't functioning properly, it could lead to a nasty accident. To play it safe and get brake service you can count on, look no further than Bellevue Onsite Truck Repair.
After that, you'll be able to study which garage doors shut in your neighborhood and make an educated decision about who's the best for your automobile. We provide affordable rates for all of our clients in Bellevue, so give us a call or come see us at our store today! Our expert car repair technicians are ASE-certified, and we specialize in brake fluid replacement and maintenance services. We only use high-quality parts and equipment when servicing all types of brakes, ensuring that you get the best bargain possible. We also offer competitive pricing to let you know that you're receiving the greatest deal for your money.
Suspension Service
One of the most vital components of your car's suspension system is often neglected until something goes wrong. Complete suspension service from Bellevue Onsite Truck Repair allows you to have a safe and smooth journey.
Our experts can swiftly and precisely identify the problem and propose the finest solution, regardless of make or model. We take pleasure in offering prompt, dependable service, so you may get back on the road as soon as feasible.
Don't be concerned if your truck's suspension needs attention; we've got you covered! We'll handle everything, allowing you to concentrate on the most important things. Thank you for selecting Bellevue Onsite Truck Repair. 
Engine Diagnostics & Repair
When it comes to engine diagnostics and repair, Bellevue Onsite Truck Repair is the company to call. We can fix any size industrial motor; whether diesel or gasoline. Call us if she's giving you trouble so we can send one of our mobile trucks right away for computer diagnostics and repairs, regardless of whether it's diesel or petrol.
We are committed to providing the most dependable and efficient engine diagnostic and repair service possible at Bellevue Onsite Truck Repair. We understand how costly downtime can be, therefore we strive to get your engine back up and running as soon as feasible. We also provide competitive pricing, so you know you're receiving a good deal. Contact us at (425) 585-2291 if you are having difficulties with your engine. We would be delighted to assist you.
Trailer Repair
Bellevue Onsite Truck Repair doesn't just stop at cabs- our team is also excellent with trailers. This involves anything from reefer units and hitches to locks, latches, axles, lighting and more. If you need trailer repairs that won't let you down , look no further than us . There's no repair or maintenance job too daunting for our exceptional staff.
We are aware of how crucial your trailer is to your company, which is why we offer reliable service that is also quick. Furthermore, our rates are affordable so that you receive the most bang for your buck.
Give us a call if you need help with repairing your trailer–we're happy to assist.
If your heavy duty vehicle is in need of brake service, Bellevue Onsite Truck Repair should be your go-to. We'll quickly and efficiently get your truck back on the road. That's called fast turnaround. That's Bellevue Onsite Truck Repair.
For more information, call us any time at (425) 585-2291.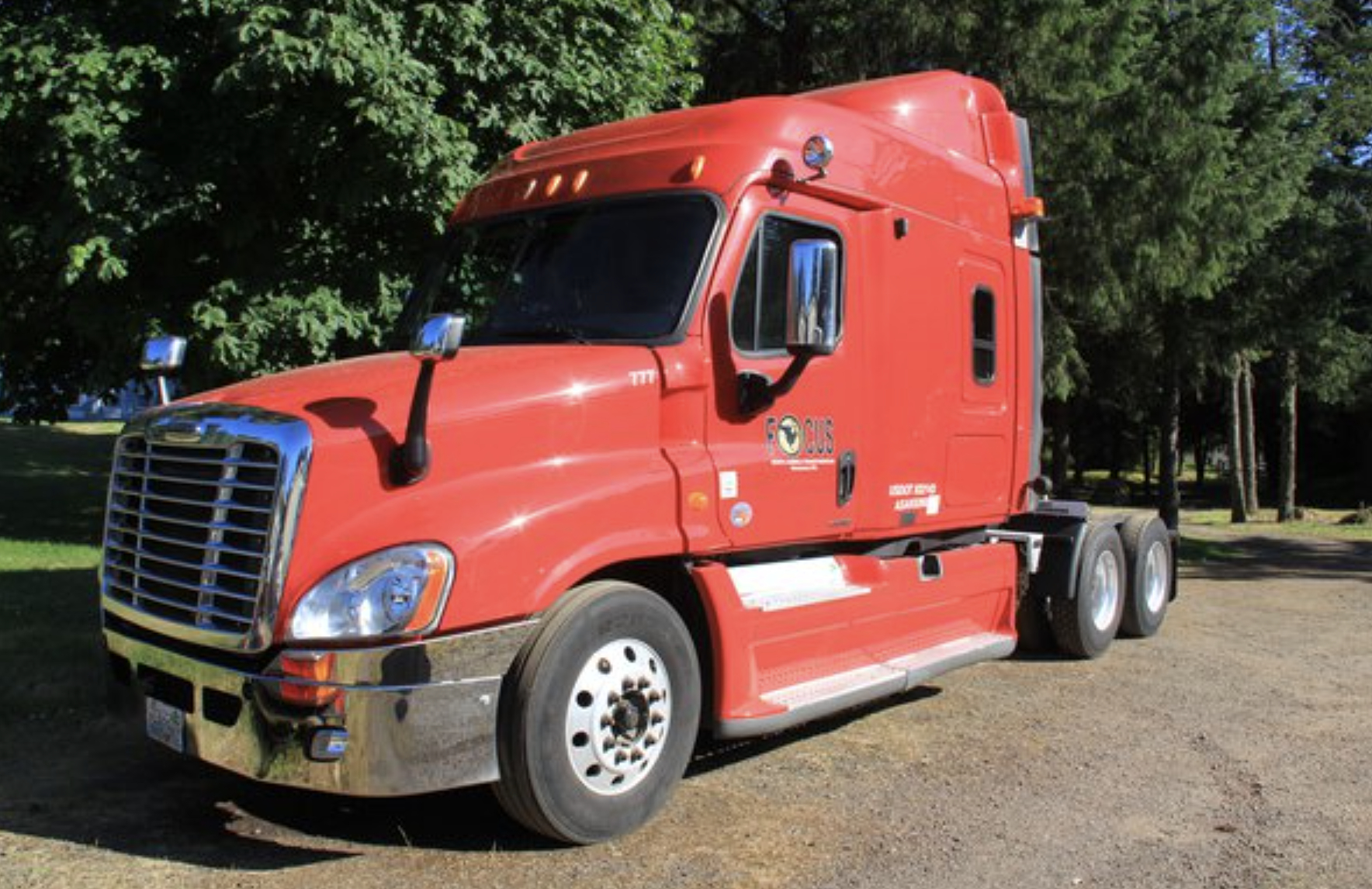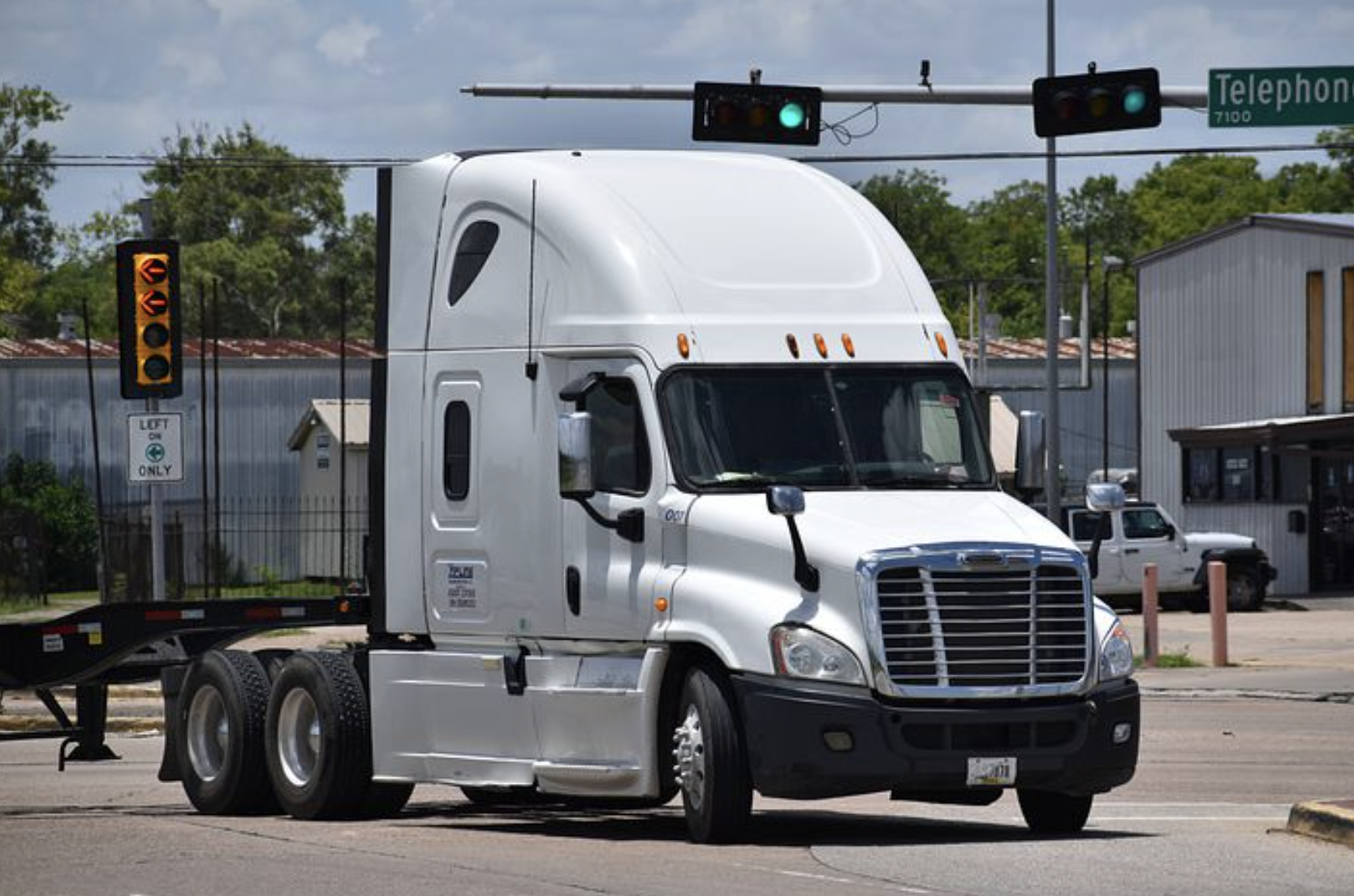 Contact Us Today
If you're looking for quality, reliable commercial truck repair services, look no further than Bellevue Onsite Truck Repair. Our team of expert mechanics is committed to providing fast, efficient service that gets your truck back on the road as quickly as possible. Whether your truck needs oil changes, brake repairs, or anything in between, we have the expertise and equipment to get the job done right. Not only are we certified by all major manufacturers, but we also provide roadside assistance so that you don't have to worry about being stranded on the side of the road. So if your truck is in need of some TLC, contact Bellevue Onsite Truck Repair today and let us show you why we're the best in the business! Call us at (425) 585-2291 today!